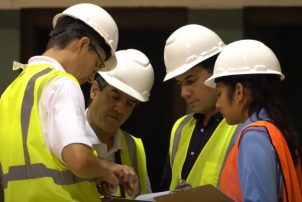 Take a look inside Walker Consultants. Hear why our employees love their jobs and see two of our projects.
Walker is an industry leader of forensics, restoration and building envelope consulting services. The combination of our structural engineering and architectural designers,...
Interested in learning more about what our Forensics and Restoration and Building Envelope services teams do? Watch this brief video to learn more.