Planning, Design and Renewal for the Rocky Mountain Region and Desert Southwest
Walker Consultants opened its first office in the Denver area in June 1980. Watch our video and join us in celebrating 40 years of planning, design, and restoration projects throughout the Rockies and the Desert Southwest.
Featured Projects
How can Walker Consultants solve your problems? Get in touch with our Denver office today.
Denver International Airport Parking Design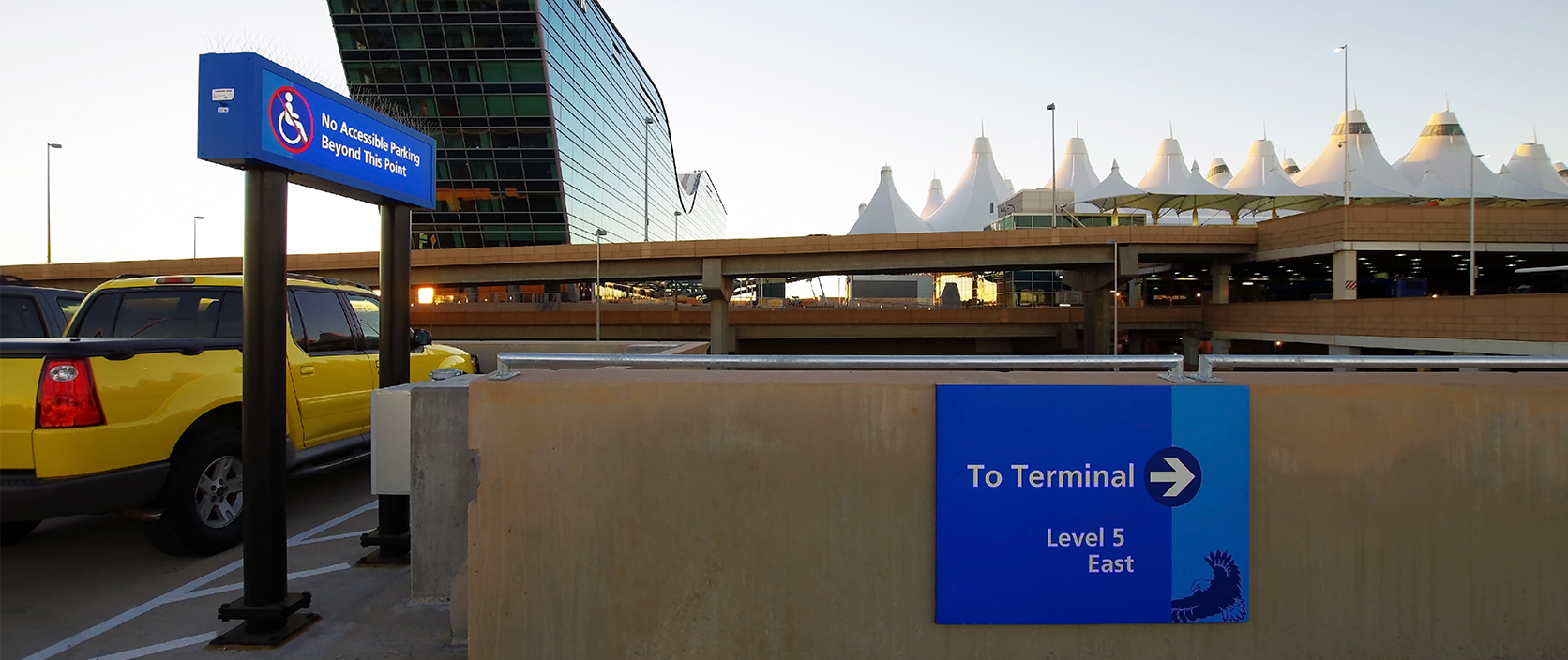 Walker provided prime design, functional design/consulting, and structural engineering for the 5-level Module 4 West and East structures at Denver International Airport. Read more…
Historic Highlands Ranch Windmill Restoration
After a strong storm toppled the windmill blades, Walker assessed the condition of this historic landmark and prepared repair documents for its restoration. Read more…
Gilbert, Arizona Heritage District Parking Design and Planning
Walker provided structural and functional design for a new parking structure in the heart of Gilbert, Arizona's booming Heritage District. Walker is also working with the Town on a comprehensive parking master plan. Read more…
Breckenridge Parking Signage and Wayfinding
Walker developed a series of strategies, graphical signage concepts, and recommendations to help Breckenridge visitors easily find available parking. The centerpiece is a custom-designed dynamic sign. Read more…