"Walker's people are focused every day on delivering superior service and value to our clients and their dedication has placed us at the forefront of our industry and positions us for the growth that will keep us there going forward. We have a bright future together."
– John K. Bushman, P.E., President/CEO
Since 1965, Walker has been constantly evolving as a firm as markets change and our clients desire new services to meet their changing business needs.
Walker takes a holistic approach to our clients' mobility and facility issues by offering in-house expertise in the areas of parking planning and design; mobility advisory services including the impact of autonomous vehicles and ride hailing services; and we've expanded our forensic restoration and building envelope consulting services to assist owners with the design of new and existing building components for literally all types of facilities within the built community.
Our clients include airports, private developers, education, entertainment, municipalities, healthcare, design-build contractors, and a variety of consulting and legal firms who require our specialized breadth of disciplines.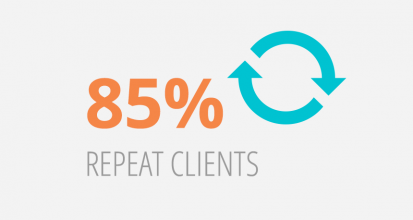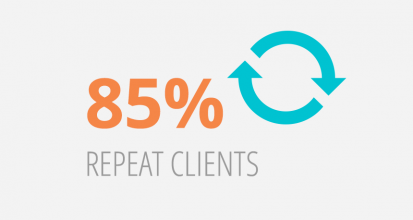 Industry News + Insights