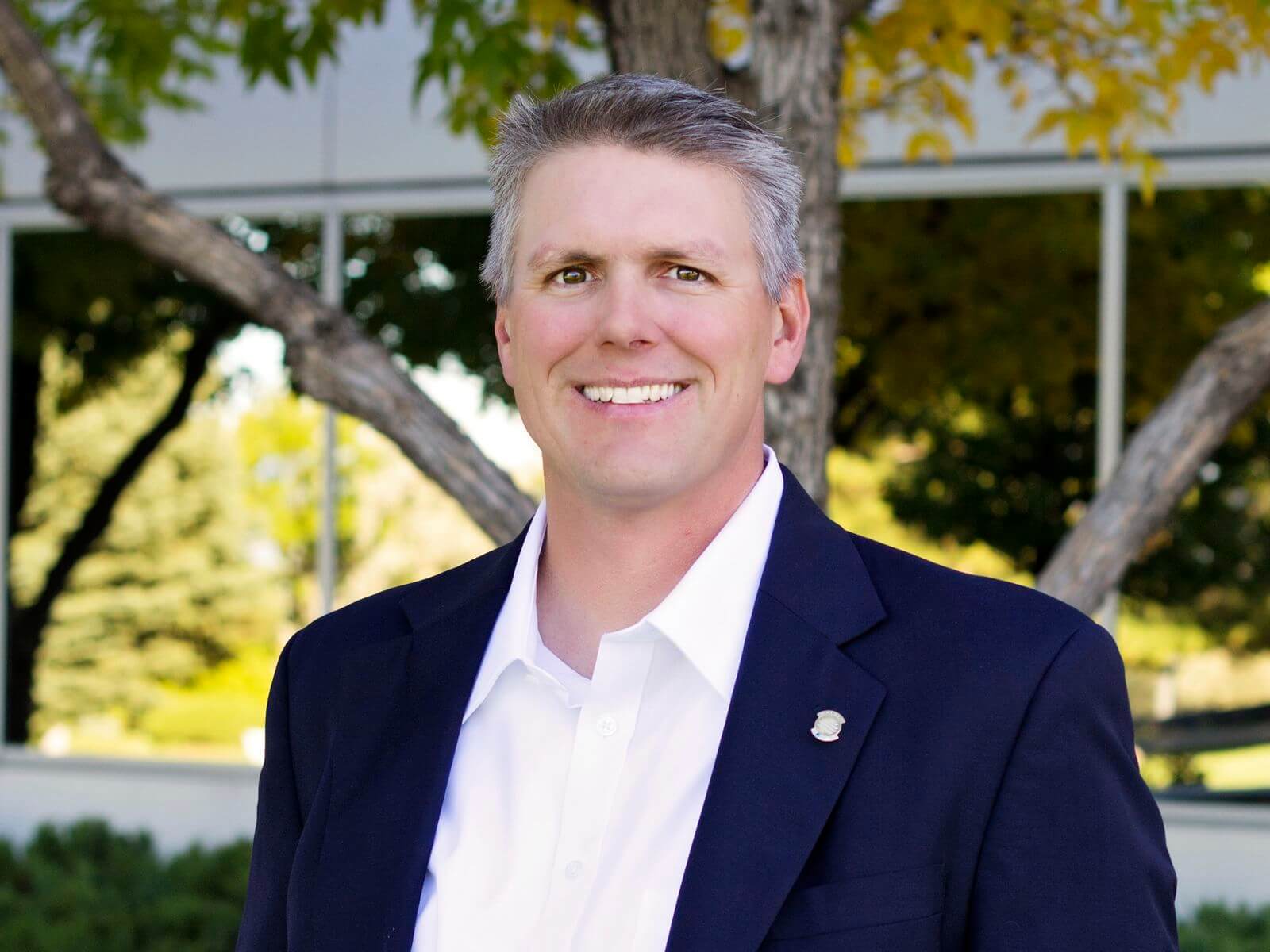 Walker's Board of Directors has named Robert "Bob" Stanley, PE, NSPE, LEED AP BD +C, as Managing Director. In his new role, Mr. Stanley will oversee Walker's Western Region office locations providing professional services within 12 states.
Mr. Stanley joined Walker in 1996 over which time he has held several leadership positions within the company in addition to several professional and technical societies over the last 27 years. His experience spans all aspects of Walker services including new design, restoration, parking consulting, studies, master planning, and car park management systems.
---
Walker Consultants provides planning, design, engineering, forensics, restoration and consulting for the built environment. Our experts have been advancing industry standards since we began in 1965. We are a 100% employee-owned company that takes pride in the value we provide our clients through integrity, honesty, and excellence.