Back to recent
Share This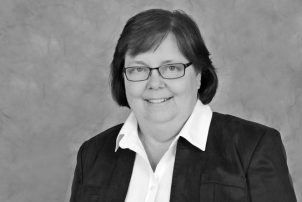 ADA and On-Street Parking Webinar with Mary Smith
Mary Smith, Senior Vice President of Walker Parking Consultants, will be presenting a webinar for the National Parking Association on the topic of ADA in the parking industry. The live webinar will take place on Wednesday, November 9 from 2:00 p.m. to 3:00 p.m. ET.
Mary Smith is widely acknowledged as one of the leading parking planners and functional designers in the world and is generally considered the parking industry's "go to" person on parking under the Americans with Disabilities Act (ADA).
For more information or to register, click here.