Back to recent
Share This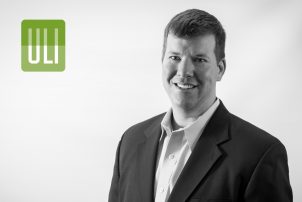 2016 ULI Fall Meeting
The Urban Land Institute's 2016 Fall Meeting will be held October 24 – 27 at the Kay Bailey Hutchison Convention Center in Dallas, Texas.
Walker Parking Consultants' John Bushman, Steve Cebra, Carrie Krasnow, Frank Transue, and Casey Wagner will be in attendance.
Casey Wagner will be speaking about the future of parking on a panel of industry experts.  The discussion is titled "No Parking Zone: Adapting Parking for the Future" and will take place on Wednesday, October 26, from 3:15 p.m. to 4:30 p.m.